Worksheet Generators

Please choose a worksheet generator below for related tabs.
Not ready for a Premium Account yet? We've made the following worksheet generators available to you for free!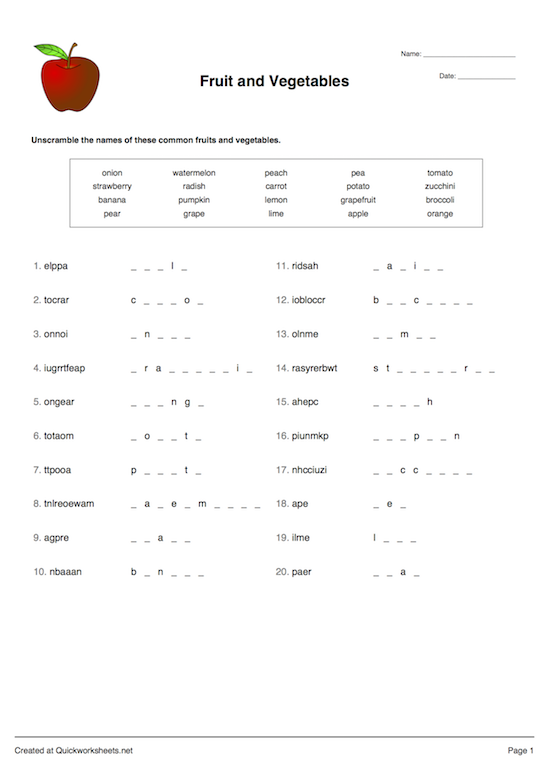 FREE Word Scramble Worksheet Maker
This vocabulary worksheet generator automatically jumbles the spelling of up to 26 words and generates a worksheet with letter spaces for the correct spelling of each word. You can choose difficulty options such as whether to display hints or a word bank.
FREE Wordsearch Worksheet Maker
This vocabulary worksheet generator automatically fits up to 30 listed words into a grid of letters. Students find the words, that are placed either vertically, horizontally or diagonally within the grid. The puzzle difficulty and grid size are able to be customized.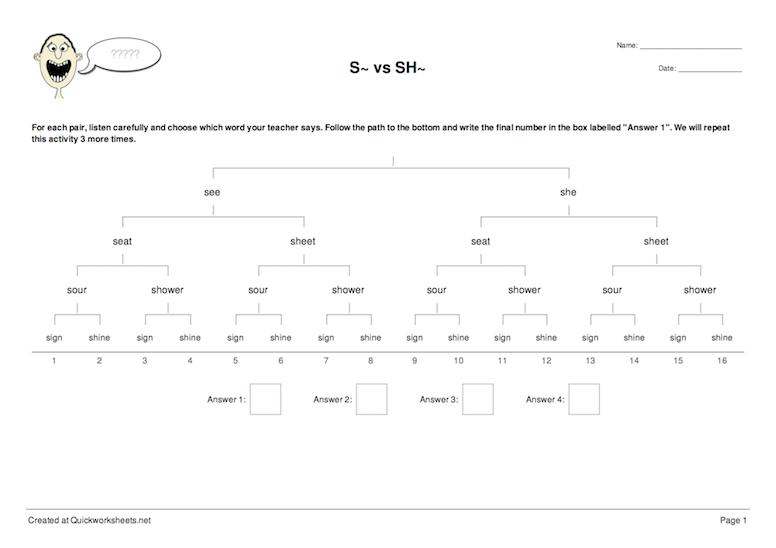 FREE Minimal Pairs Worksheet Maker
This ESL listening worksheet generator creates a listening tree exercise from 4 sets of minimal pairs. At each juncture the teacher speaks one word from the pair, and the students follow the path to arrive at the correct final destination. The exercise can be repeated multiple times using the same worksheet.
This is just a small selection of the worksheet generators we have available. Click the button below to view our full range of worksheet generators, available from as little as a few cents per day.